5 Star Quality Accommodation in Dingle on the Wild Atlantic Way.
DISCOVER MORECéad Míle Fáilte
Coastline House enjoys a superb seafront location.
Our accommodation is synonymous with high quality and excellent value.
DISCOVER MORE
Previous
Next



Facebook-f


Instagram


Tripadvisor

Fáilte romhat isteach – you are most welcome here
The beautiful
Coastline House
Coastline House Bed & Breakfast enjoys a superb location on Dingle's beautiful seafront on the Slea Head Drive side of town on the Wild Atlantic Way. We offer our guests high quality accommodation just a five-minute walk from the pier and all attractions including restaurants, shops and pubs with traditional Irish music. Our Fáilte Ireland 5* accommodation has become synonymous with high quality and excellent value.

Read More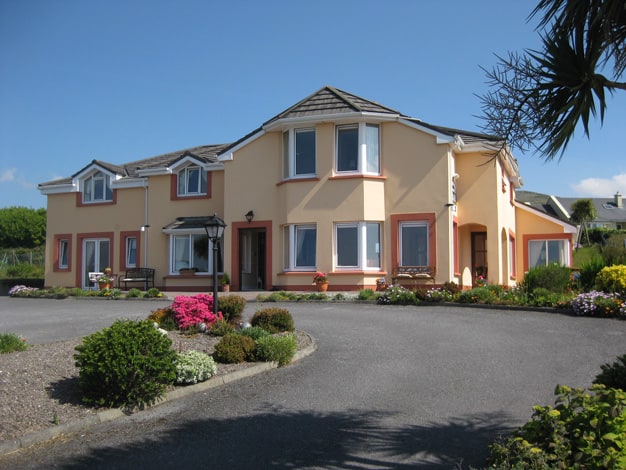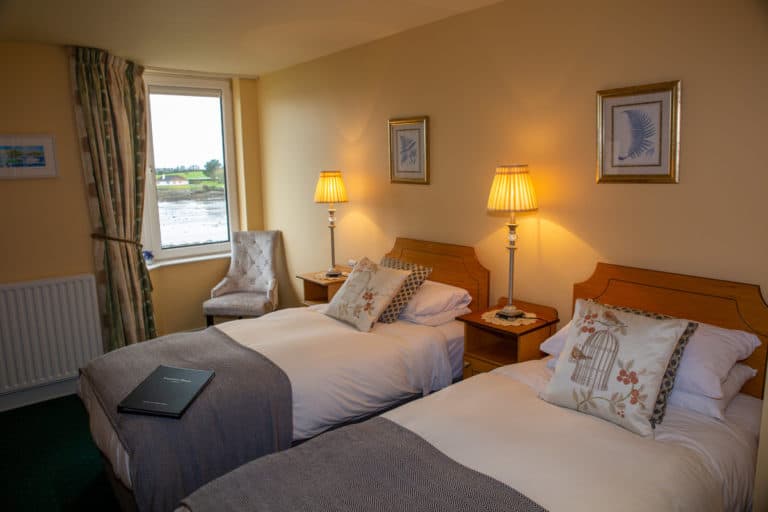 accommodation
On the Sea Front
Sea View
Bedrooms
luxury
Breakfast
location
Dingle Peninsula
Located on the Dingle Peninsula
Located at the edge of
Dingle Harbour
Our location at the edge of Dingle harbour is fantastic. It allows guests to relax in our waterfront patio while listening to seagulls crying, smelling the fresh sea air and watching the tide as it ebbs and flows.
We are happy to make your stay with us more memorable by assisting in organizing activities, tours, restaurant bookings or anything else that you may require.

View Location


On the sea front


Dingle Marina


Sitting out for the view over Dingle Harbour


Dingle Harbour


Coastline House Sea Front B&B in Dingle


Dingle Marina

TESTIMONIALS
What people say about Coastline House
Spotlessly clean. Fair sized family room with a good view of the bay. Super cooked breakfast. Friendly and professional staff all wearing PPE serving meals. Reasonably priced. Good location. Walking distance to Dingle centre. Very close to the Falconry Centre at The Wood.



TripadvisorAugust 2020
Absolutely fantastic place. So homely and ideal location. Rooms are fabulous and breakfast is brilliant.
Thanks to Vivienne for making our stay so enjoyable. Definitely 5stars



Google ReviewOctober 2020
Fantastic location, short walk down from the Main Street, on the quieter part of the harbour. Room is spacious bright and very clean with a beautiful view.
Breakfast was lovely every morning, will be back when we stay in Dingle again.



TripadvisorJuly 2020
Previous
Next

Read Tripadvisor Reviews


Read Google Reviews

Facilities at Coastline House B&B
Enjoy your stay at
Coastline House
We have private on-site parking front and rear. We have a secure bicycle/storage shed, outdoor tap and wash down area. For walkers, we can provide packed lunches to go and arrange luggage transfer. For guests travelling by public transport, we can collect you at the bus stop.
The guest lounge is flooded with natural light and offers uninterrupted views in warm surroundings with fresh flowers and books of local interest. The harbour navigational lights can be seen twinkling in the distance.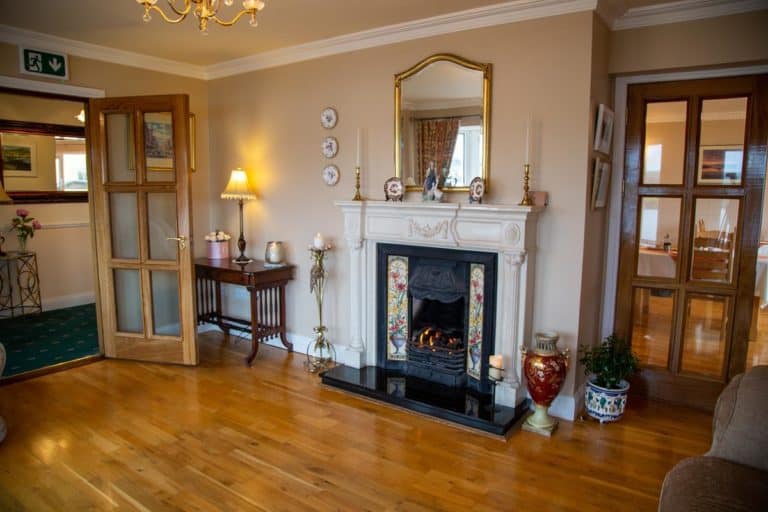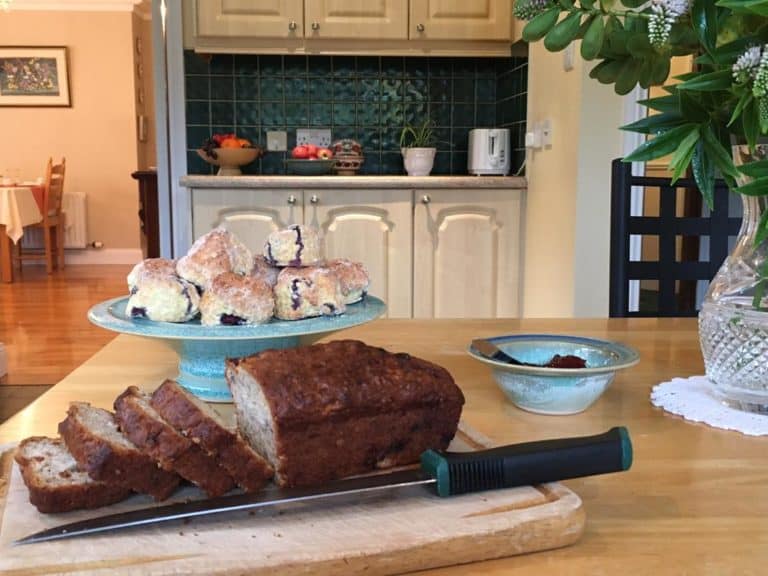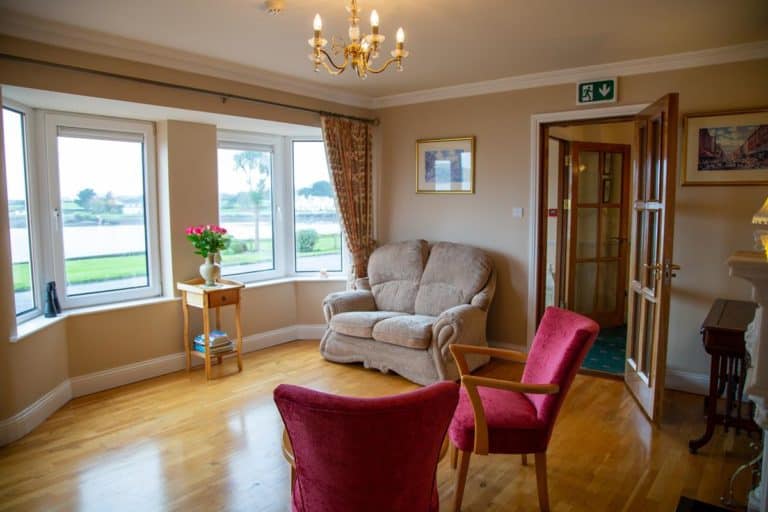 Previous
Next
Dingle is ideal for those who love the sea, nature, culture and good food.

Come and discover it for yourself.

Dingle Peninsula is a Gaeltacht area rich in culture and heritage where the Irish language is spoken daily. It is famous for its archaeology, walking trails, quiet country roads and deserted white sandy beaches.
Tagann turasóirí go Corca Dhuibhne ar cúiseanna éagsúla. Bíonn roinnt acu ag lorg blas den chultúr agus den teanga, roinnt eile ag lorg suaimhnis agus briseadh ón domhan mór. Bíonn suim ag daoine eile i gcúrsaí mara, sna radharcanna áille, sna siúlóidí, sa cheol, san oidhreacht agus sa cheantar go ginearálta.
Contact Info.
CONTACT US DIRECTLY FOR BEST RATES
ADDRESS
The Wood, Dingle, Co. Kerry, Ireland V92 PO28